In Pursuit of Happiness
Learning to Be Our Best Selves in a World of Uncertainty
Welcome
Living well is now more challenging than ever.
Anxiety, Burnout, Sadness, and Unhappiness are widespread feelings during these historic times.
But now is also a time for hope.
We each possess great potential to overcome life's challenges and to live well.
And by combining research-based psychological skills with the wisdom from older traditions—philosophy, world religions, mythology—we can create a new vision for living that allows us to
create meaning
live fully and happily
make a positive difference in the world.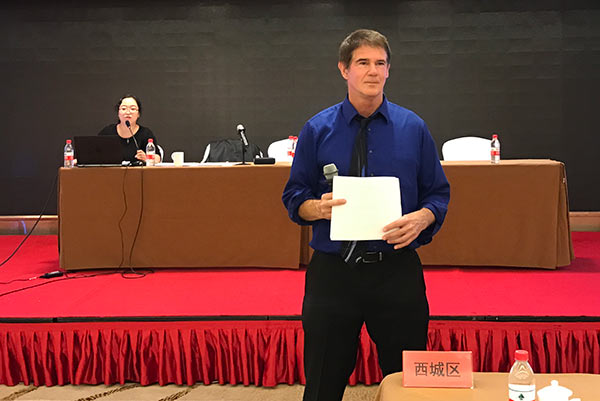 Gary Morse, PhD, works and writes in areas of happiness and well-being (including preventing burnout), mental health, existentialism, spirituality, and cultural analysis.  He is especially interested on the intersection of those topics and ways that individuals can find meaning and live with joy and compassion amid life's uncertainties and challenges.
As a clinical-community psychologist, Gary has developed innovative mental health services, ranging from homeless outreach to reducing professional burnout and improving happiness.  He has conducted, with $41 million in grant support, a number of mental health research studies.  Gary has published over 75 scientific articles and book chapters, in addition to short stories in literary magazines, and is a frequent speaker and trainer.
 His personal mission is to reduce human suffering and to improve individual and collective well-being.  He is currently writing a book that draws upon psychology, spirituality, and cultural analysis to create a new vision about ways to find happiness and meaning within the trials of modern life.
The purpose of this site
To point to ideas, writings, and other resources that can help improve lives.
By design, the range of topics is wide, covering happiness and well-being, burnout prevention, mental health, existential considerations, spirituality, and social and cultural analysis—and especially the interplay of all those topics.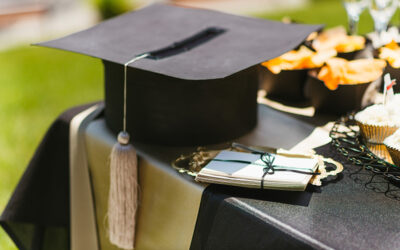 Graduation demonstrates every student's resilience to overcome difficulties. But going forward, how can you live well and be happy? Five strategies can help guide graduates—and anyone—to happiness.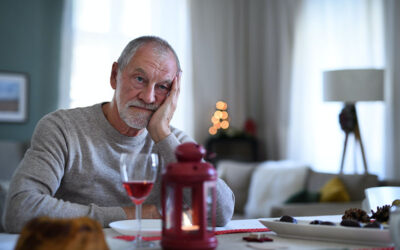 The holidays are supposed to be happy but many people are sad. There's no shame in sadness—it's a natural reaction. But here's 7 things that can help.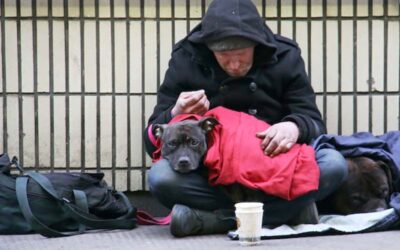 Each year many Americans die homeless. We need to—and we can–end homelessness. But we need greater advocacy—and recognition of our shared humanity.
Videos & Webinars
Find videos, webinars, worksheets and guides. Explore these resources to explore and improve your happiness and well-being.
Worksheets & Guides
Find videos, webinars, worksheets and guides. Explore these resources to explore and improve your happiness and well-being.
Subscribe
Join for new material and resources as they become available. (Your email will be kept confidential and never sold to external marketers)