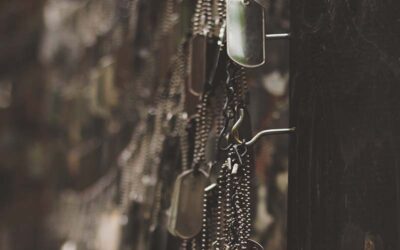 I am grateful for the service of my family members and the millions of other men and women who have served in the military forces of the United States.  Their courage is remarkable. If you like reading fiction and haven't yet seen it, you may want to check out "Return...
A BREATHE relaxation exercise demonstrated by Dr Gary Morse. https://youtu.be/ctqcRVIctIM
Dr. Gary Morse discusses the impact of the COVID-19 Pandemic on mental health, and the importance of identifying stressors.
The first session of the Pursuit of Happiness Project, held Aug. 5 via Zoom.
How to Be Our Best while Transitioning from Surviving to Thriving (recording of July 7, 2021 live webinar at Illume: Behavioral Center of Excellence)
In this time of uncertainty, Dr. Gary Morse, Vice President of Research and Development at Places for People, offers strategies for coping with stress.