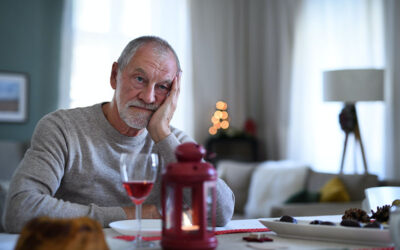 The holidays are supposed to be happy but many people are sad. There's no shame in sadness—it's a natural reaction. But here's 7 things that can help.
A BREATHE relaxation exercise demonstrated by Dr Gary Morse. https://youtu.be/ctqcRVIctIM
Dr. Gary Morse discusses the impact of the COVID-19 Pandemic on mental health, and the importance of identifying stressors.
The first session of the Pursuit of Happiness Project, held Aug. 5 via Zoom.
How to Be Our Best while Transitioning from Surviving to Thriving (recording of July 7, 2021 live webinar at Illume: Behavioral Center of Excellence)
In this time of uncertainty, Dr. Gary Morse, Vice President of Research and Development at Places for People, offers strategies for coping with stress.