Brief videos on coping skills and well-being practices 
Below are links to selected videos on stress coping skills, especially in the time of the pandemic, and practices to prevent burnout and enhance well-being.
            Coping with the pandemic and stress: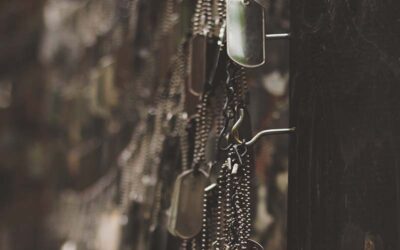 I am grateful for the service of my family members and the millions of other men and women who have served in the military forces of the United States.  Their courage is remarkable. If you like reading fiction and haven't yet seen it, you may want to check out "Return...
For additional videos about coping with stress during the pandemic, Contact Gary