Brief videos on coping skills and well-being practices 
Below are links to selected videos on stress coping skills, especially in the time of the pandemic, and practices to prevent burnout and enhance well-being.
            Coping with the pandemic and stress: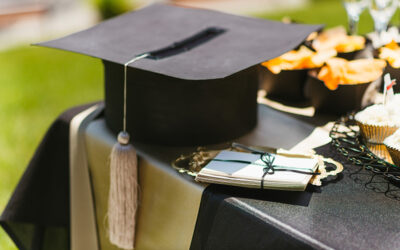 Graduation demonstrates every student's resilience to overcome difficulties. But going forward, how can you live well and be happy? Five strategies can help guide graduates—and anyone—to happiness.
For additional videos about coping with stress during the pandemic, Contact Gary