Brief videos on coping skills and well-being practices 
Below are links to selected videos on stress coping skills, especially in the time of the pandemic, and practices to prevent burnout and enhance well-being.
            Coping with the pandemic and stress: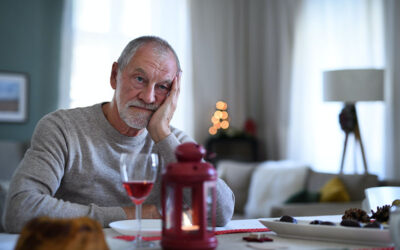 The holidays are supposed to be happy but many people are sad. There's no shame in sadness—it's a natural reaction. But here's 7 things that can help.
For additional videos about coping with stress during the pandemic, Contact Gary